NIJ3A Level 26mm Hollow
产品总厚度为26毫米,由F79级17毫米全玻LowE防弹玻璃做中空LowE玻璃的外层(17+6A+3)。不但能防79式轻型冲锋枪钢芯弹的多发近距离射击,还能Regular frame。能防弹、防盗、防爆、防强台风、抗紫外光辐射。还有隔音防噪,保温节能的功能。应用于强风暴频发区,偷盗隐患显现区,闹市区的住宅或办公楼,对安全,节能,噪音控制有特别要求的建筑。K值小于2。

| | |
| --- | --- |
| Thickness | 26mm |
| | < 2 |
| Light Transmission Rate | |
| Layer Structure | 由F79级17毫米全玻LowE防弹玻璃做中空LowE玻璃的外层(17+6A+3) |
| Protection Level | |
| | |
| Installation Frame | Regular frame |
| | |
| Functions | Bullet-resistant, burglar-resistant,Anti-blast under all werther conditions, while regular bullet-reisistant glass made from PVB or polycarbonate will lose the ability at the temperature below 32F degree. |
| Application Areas | 强风暴频发区,偷盗隐患显现区,闹市区的住宅或办公楼,对安全,节能,噪音控制有特别要求的建筑 |
Dear Customer:
We are here to give you a solemn promise:
If you order our products, delivery time, you can sample a randomly selected to test the range into the Ministry of Public Security
Live test line. We are happy to help you make an appointment test time and test to provide transportation for your convenience, if the sample bulletproof Level
Does not meet the contract requirements, we take full responsibility.


Shaoxing MingTou Transparent Armor Material LTD.
Retail Price: Pending negotiation
Maximum size
:1250X2500mm,"
Large size, call consultations
"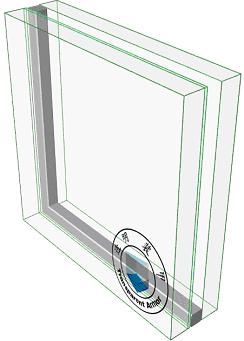 NIJ1 Level
NIJ2A Level
NIJ3A Level
AK47/AK47 Level
NIJ3/B6/NIJ3 Level
B6+/M193 Level
Armor piercing/B7/NIJ4 Level
Civil Level